Now more and more women are starting to pay attention to their physique. No matter how busy you are, you can take a week out of your body management. Are you clear about underwear and dress when doing yoga or doing exercise? Do not know, read this article, and then continue to exercise it!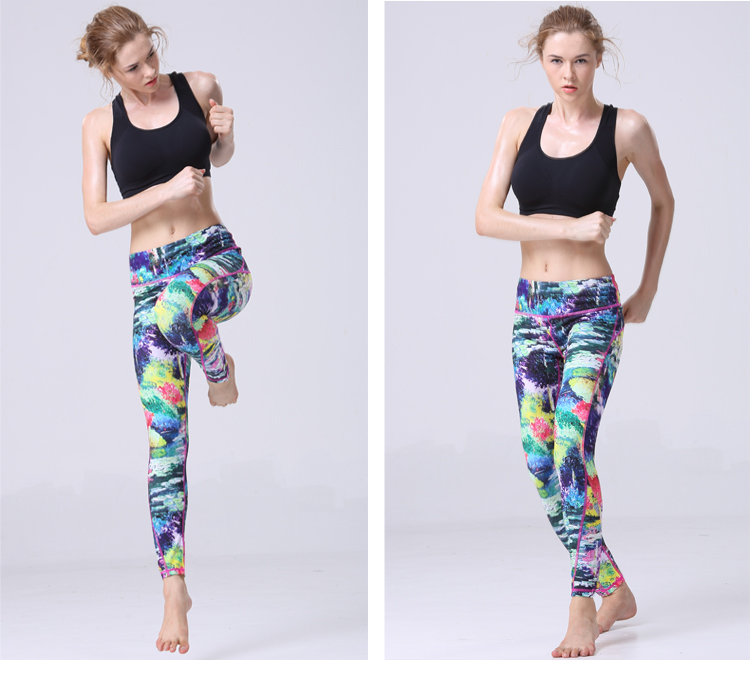 Although the yoga exercise seems very gentle rhythm, but very much test the coordination of the limbs and breathing and cooperation, so put on a suitable for their sports underwear is still very necessary, because sports underwear than conventional underwear, the supportive Stronger, sweat-absorbent ability is better, with the role of protection of the chest, you can choose such a vest underwear with coasters, you do not have to wear cuffs, and wear a vest, so that movement has become simple Easy to get up.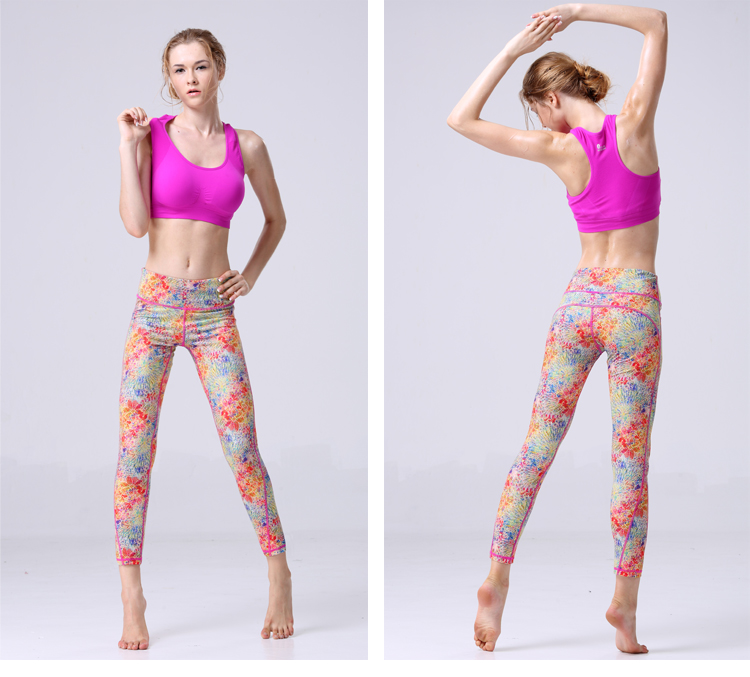 For the present weather, even if the open air-conditioned, wearing a vest certainly can not hold, this set of exercise can easily solve your troubles. Comfortable high-elastic fabric, skin-friendly at the same time, let you complete the various activities of the movement without the fetters of clothing. Pink color, not only in the gym so full of your eyes, even if the daily wear also makes you full sense of fashion Oh.